LS-DYNA Compact: Introduction to PRIMER for LS-DYNA
The PRIMER preprocessor provided by our partner Arup is a high-performance solution to process and control LS-DYNA models. In addition to the range of features usually offered by a preprocessor, PRIMER can be used to implement very specific LS-DYNA settings, such as almost all available contact options, special joints or highly complex material models. PRIMER has been specially and exclusively designed for LS-DYNA as an FE solver. In many cases, PRIMER is also applied to check LS-DYNA models for errors or to remove superfluous entries that may cause problems. In addition, the program offers a range of special properties to model occupant safety simulations, such as dummy positioning, seat adjustment, seatbelt fitting, or airbag folding.
In this seminar the practical use of PRIMER is arranged for the participant. All important functions are described and demonstrated in the context of a Workshops. On the basis of many training examples the participant learns the safe operation for different areas of application.
The event is organised in collaboration with Ove Arup Systems, the developer and provider of PRIMER.
The course will take place from 9-11 a.m. (CET) on two consecutive days.
Contents
Introductions
Area of application
User Interface and controlling the display
Some basic functions – editing, deleting, etc
Model Checking
Other methods of checking a model – contouring etc
Working with multiple models, model merge
Replace Part
Working with Include files
Contact penetration checking and fixing
Functions not covered in this course - demo
Q&A / Discussion
Lecturers
Daniel Kessler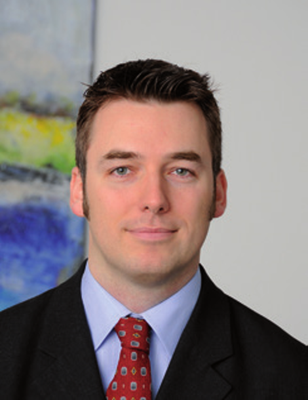 Dipl.-Ing. (FH)
Areas of expertise:
Crash, occupant safety, seats
Academic studies:
Civil engineering