ALE solver for air blast analysis
6th of May: 10.00 - 11.00
The ALE solver has a lot of features and different applications, this webinar will focus on air blast loadings on structures using a
fixed mesh formulation. It will describe the background theory of ALE including timestep calculation, artificial bulk viscosity, mixture law,
advection methods, interface reconstruction, fluid-structure interaction, leakage control and output options. 

The image is a shape charge simulation.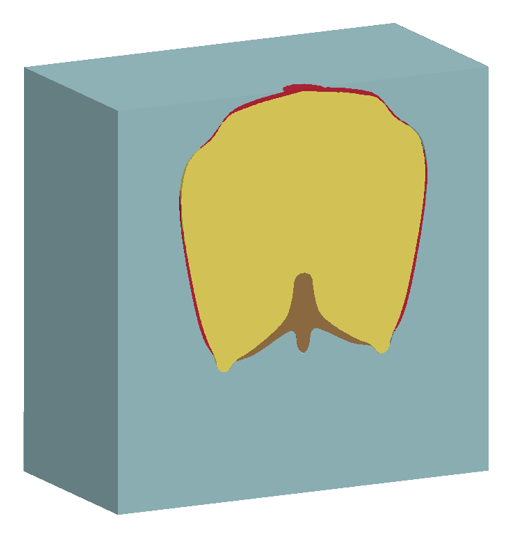 Please register to the WEBinar via this link: Register

You will receive an auto-response within 24 hours
Dates

| Dates | Duration/days | Registration | Referee | Language | Location | Fee |
| --- | --- | --- | --- | --- | --- | --- |
| 06.05.2021 | 1 h | | | English, Swedish | Online | free |