Conjugate Heat Transfer Simulations using the LS-DYNA ICFD Solver
May 20th: 10:00 - 11:00
Conjugate Heat Transfer (CHT) simulations can be performed by coupling the LS-DYNA ICFD solver with the LS-DYNA structural solver.
Examples of problems that can be studied are thermal management of electronic components or manufacturing processes such as tool cooling.
In this webinar, we will explore the CHT simulation capabilities in LS-DYNA including possible application areas and setup of the most important keywords.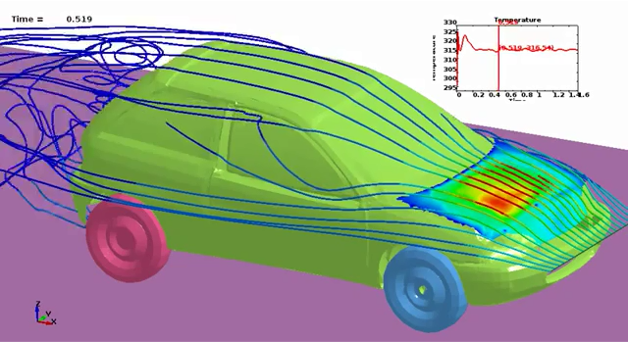 Please register to the WEBinar via this link: Register

You will receive an auto-response within 24 hours
Dates

| Dates | Duration/days | Registration | Referee | Language | Location | Fee |
| --- | --- | --- | --- | --- | --- | --- |
| 20.05.2021 | 1 h | | | English | Online | free |