Dummy/Pedestrian Impactor Modeling
The aim of the seminar is to give participants an overview of how LS-DYNA crash test dummy models and pedestrian impactors can be implemented successfully in passive safety. The course is recommended for engineers interested in analyzing side, front or rear impacts or pedestrian safety. Other related problems, such as the behavior of seats under a dynamic loading of the dummies, are also discussed. To measure the loads affecting a pedestrian from a collision, a range of impactors has been developed which can be shot/projected at the front of the vehicle in various test configurations. Moreover, an overview of the available impactors is also given.
All instructors have years of experience working on the development of FAT side impact dummy models, which are used throughout the world, and recently also on the FAT rear impact dummy model BioRID 2. These models have been developed in collaboration with the German automotive industry.
Contents
Dummy models available for LS-DYNA
Differences between front impact dummy models from FTSS and LSTC
When should which model be used?
FAT side impact dummy models
FAT rear impact dummy model BioRID 2
Limits of modeling dummies
Positioning dummies in vehicles
Modeling seat belts, belt deflectors and belt pretensioners
Putting the seat belt on the dummy
Characterization of the impactor model: head, hip and leg impactors (construction and materials used)
Comparison of impactor models from different software manufacturers
How to avoid problems when modeling soft foams
Lecturers
Alexander Gromer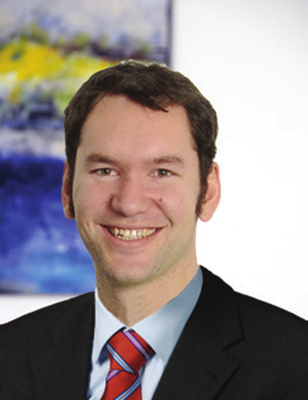 Dipl.-Ing.
Areas of expertise:
Occupant safety, dummy models
Academic studies:
Mechanical engineering
Sebastian Stahlschmidt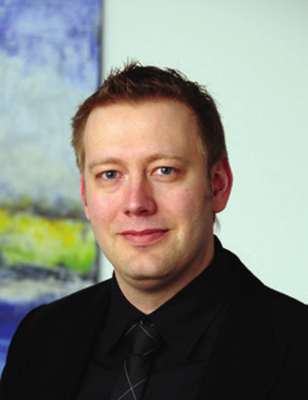 Dipl.-Ing.
Manager occupant simulation
Areas of expertise:
Occupant safety, dummy models
Academic studies:
Civil engineering