LS-OPT Optimization (Video-Seminar)
This video seminar is a recording of the LS-DYNA Compact Webinar of, which we now provide as on-demand video. If you are interested in this video seminar, please register using the button below. After receipt of the seminar fees, we will send you a link to the video. For tax reasons this service is only available for companies. Private persons are excluded from using this service.
Contents
Brief introduction to LS-OPT
The optimization problem for the parameter identification
Objective function: to minimize deviations between simulations and experiments (least-squares principle)
Constraints
Optimization variables
Normalization and weighting
Min. / max. formulation: minimizing the maximum deviation
Graphical User Interface (GUI)
Simultaneous adaptation of several experiments (e.g. tensile test, shear test and biaxial test)
Starting LS-DYNA simulations and job control in LS-OPT
Analysis and evaluation of optimization results
Live demonstration
Lecturers
Katharina Liebold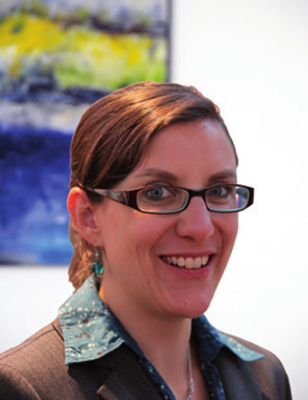 Dipl.-Math.

Area of expertise:
Optimization

Academic studies:
Mathematics